The crypto community is very resilient when it comes down to crashing markets. One way to handle the crushing loss is by simply making fun of it. Memes have always carried cryptocurrencies and Dogecoin is one of the most prominent cryptos that is paying homage directly to a meme.
Let's heal together and check the most hilarious memes that have been posted on social media during these dark times.
Went broke? Go apply to McDonald's!
One of the most persistent memes during times of crisis is the McDonald's meme and two of the most prominent figures in Bitcoin have quickly adopted it by posting pictures of themselves on social media making jokes about themselves.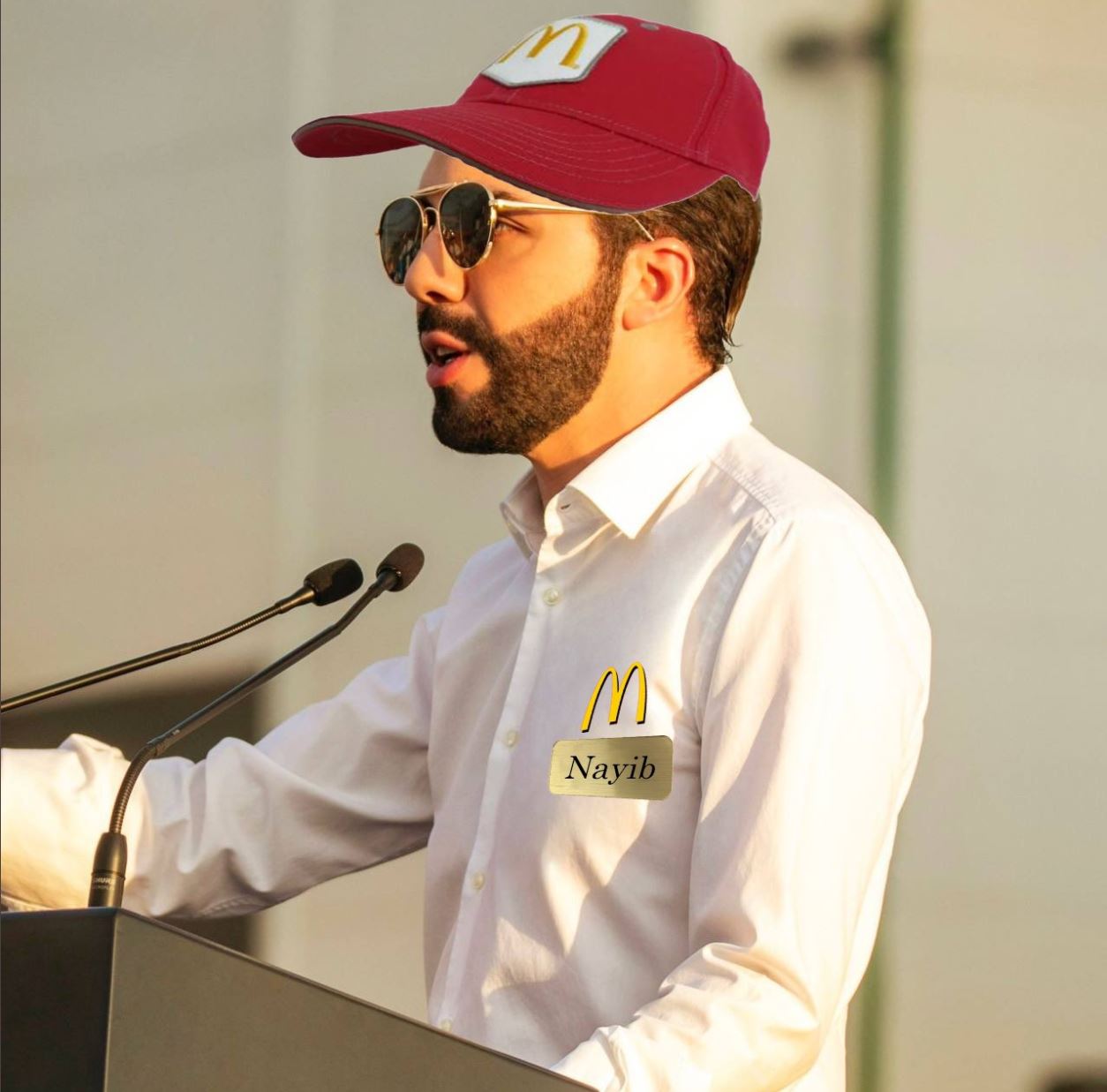 El Salvador's president Nayib Bukele is posing as a McDonald's employee. The McDonald's meme originates from the crypto community and can be dated back to the year 2018. The meme points out that after a crash unsuccessful traders have to apply for regular jobs. But the best part of the story is how McDonald's reacted once the meme became trending again.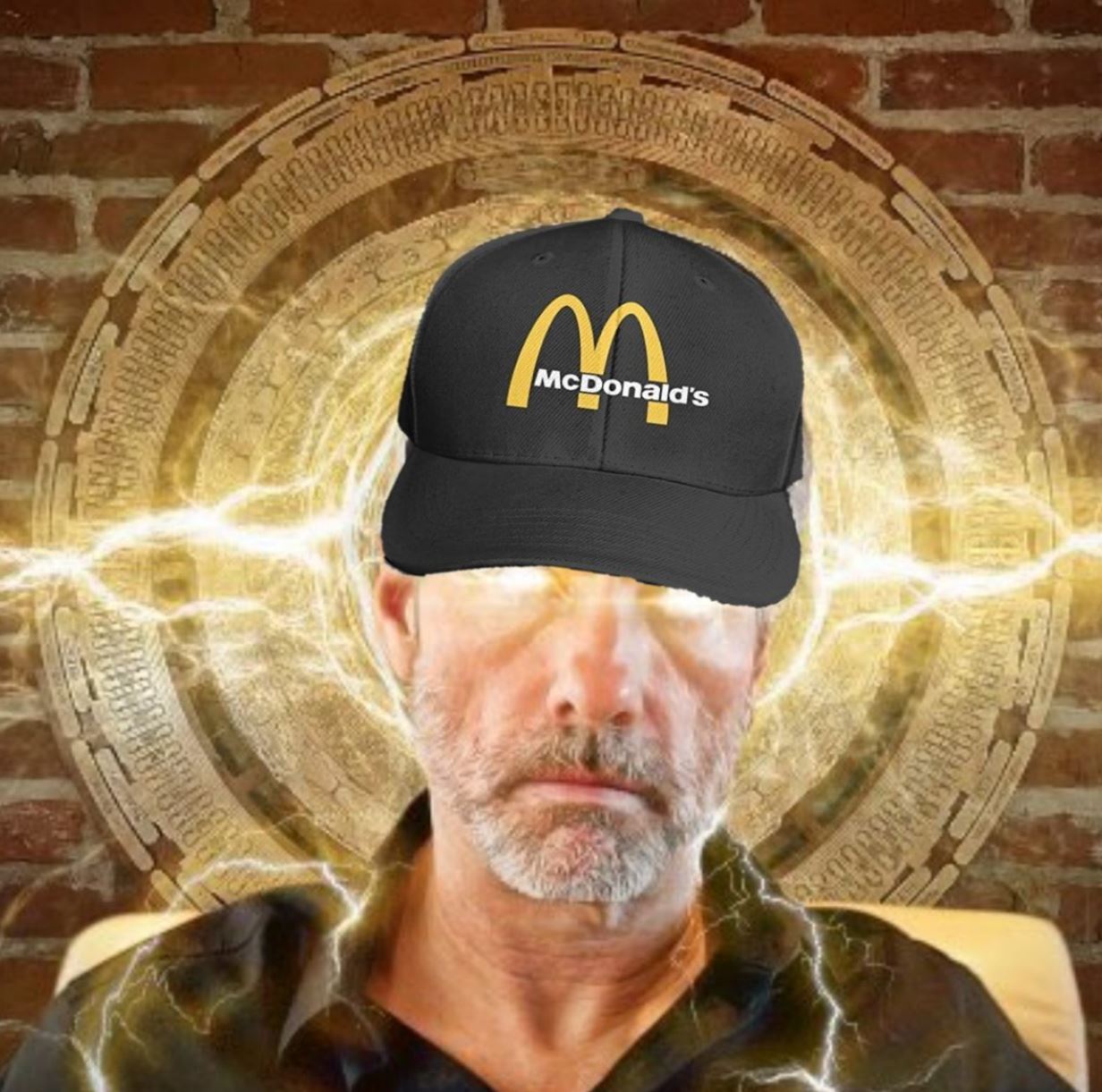 On January 24th the company was reaching out to the broader crypto community asking its members how they are doing during the crash. Apparently, Michael Saylor had to apply for two jobs at McDonald's and Tahini's responding to the initial tweet of the company. Both Saylor and Bukele bought relentlessly while the Bitcoin price was sinking and it seems that this wasn't the best idea when you look at the short-term results.
Stock-to-flow is still intact!
Most of our readers will have noticed the stock-to-flow model in the past. The Dutch influencer PlanB is the strongest proponent of that model. Even in the face of a failed breakout above 69.000 US-Dollars, he defended his opinion that the Bitcoin price can go as high as 100.000 US-Dollars by December 2021.
We all know how this story ends. Bitcoin didn't make it and since the market kept tanking in 2022 so far, many people are poking jokes about the stock-to-flow charts.
PlanB himself responded with his own McDonalds meme, pointing out that the bigger picture has some similarities to the logo of the company. Seems that he is forced to execute plan C in the future now that the narrative is not working out. Just keep in mind if colleagues make fun of you at work or your family is asking if you are ruined just tell them that stock-to-flow is still intact and that we are all going to make it.