A South Korean court has issued an arrest warrant against Do Kwon, the co-founder of the Terra Luna ecosystem. The various coins of the old and new Terra/Luna ecosystem dropped after the news.
Besides Kwon, five other employees have been issued an arrest warrant against. The warrant comes weeks after South Korean prosecutors raided the home of Terraform Labs co-founder Daniel Shin, probing illegal activity behind Terra's collapse. A key question will be whether Kwon and his followers enriched themselves before everything collapsed. Also, the government bars Terraform employees from leaving the country.
Kwon and the Terra collapse
Do Kwon is the ambitious and until recently cocky founder of stablecoin issuer Terraform Labs. After the implosion of UST and Luna, Kwon (aka 'stablekwon' in better times) and other prominent members of Terraform labs continued working on a successor project.
This "new" Terra Network (LUNA) is a hard fork of the original Terra blockchain, also known as LUNA 2.0. This new version of LUNA is no longer linked to a stablecoin. It crashed more than 40% after the news of the court order. In the meantime, the old version of Luna, known as Luna Classic (LUNC) has continued to exist and even pumped in recent weeks. It has also taken a hit.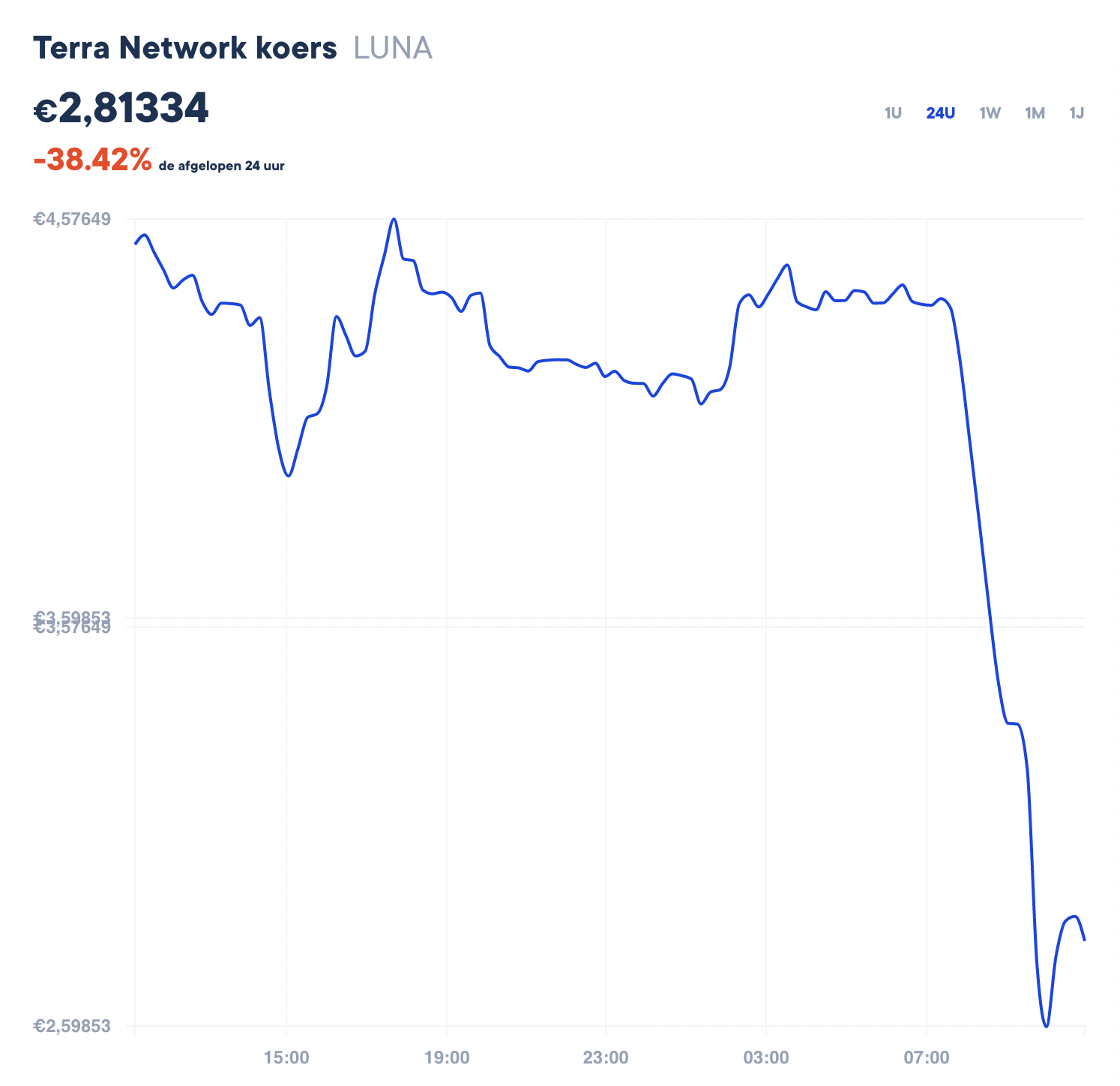 In a recent interview, Kwon took on responsibility for Terra's failure. He admitted his overconfidence in its stability was "super irrational". At the time, he also claimed that South Korean prosecutors hadn't been in contact with him and he hasn't been charged.