Trading crypto the easy way
We believe in trading crypto the safe, simple and human way. Join us and experience it now!
Simple buy & sell options
Trading crypto has never been easier – everyone can do it!
Instant Euro deposits
Use secure payment options like a credit card, instantly and free of charge
Excellent support
Require assistance? Our experts are ready to help, always!
FAQ
Frequently asked questions
What is the difference between 'Easy trading' and 'Spot trading'?
'Easy trading' is most suitable for people who are new to trading, HODL'ers who don't trade a lot or those who enjoy a simple interface. It's an intuitive and effortless way to buy and sell digital assets quickly. Meanwhile 'spot trading' is mostly used by professionals who require advanced tooling to trade and automate their processes.
How do I buy cryptocurrencies at LiteBit?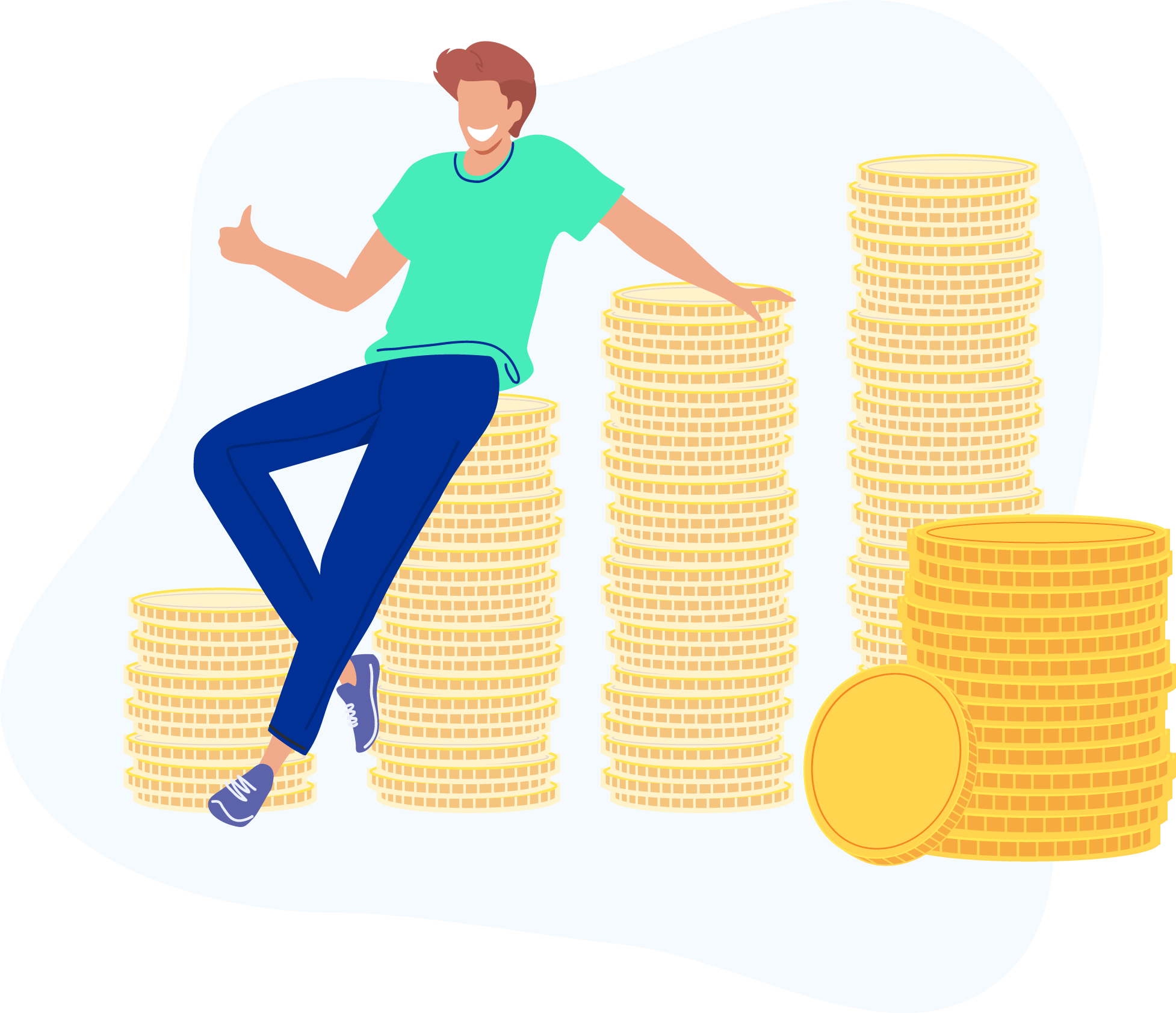 To buy any of our 80+ cryptocurrencies, you log in to your account in your browser or app. You can check the current rate of the cryptocurrency you are interested in. When you are satisfied with the rate of the cryptocurrency, you click on the crypto you want and hit the "Buy" button. And selling is just as easy!
Can I send my crypto from and to external wallets?
Yes, it is possible to transfer your crypto to or from external wallets. You can find your wallet address in your portfolio tab. Please note that some cryptos are currently in trade-only mode: withdrawals and deposits are disabled for those.