Are you in?
We are looking for talented people to help us accomplish our mission to be Europe's number 1 crypto platform, where trading is simple, safe and human.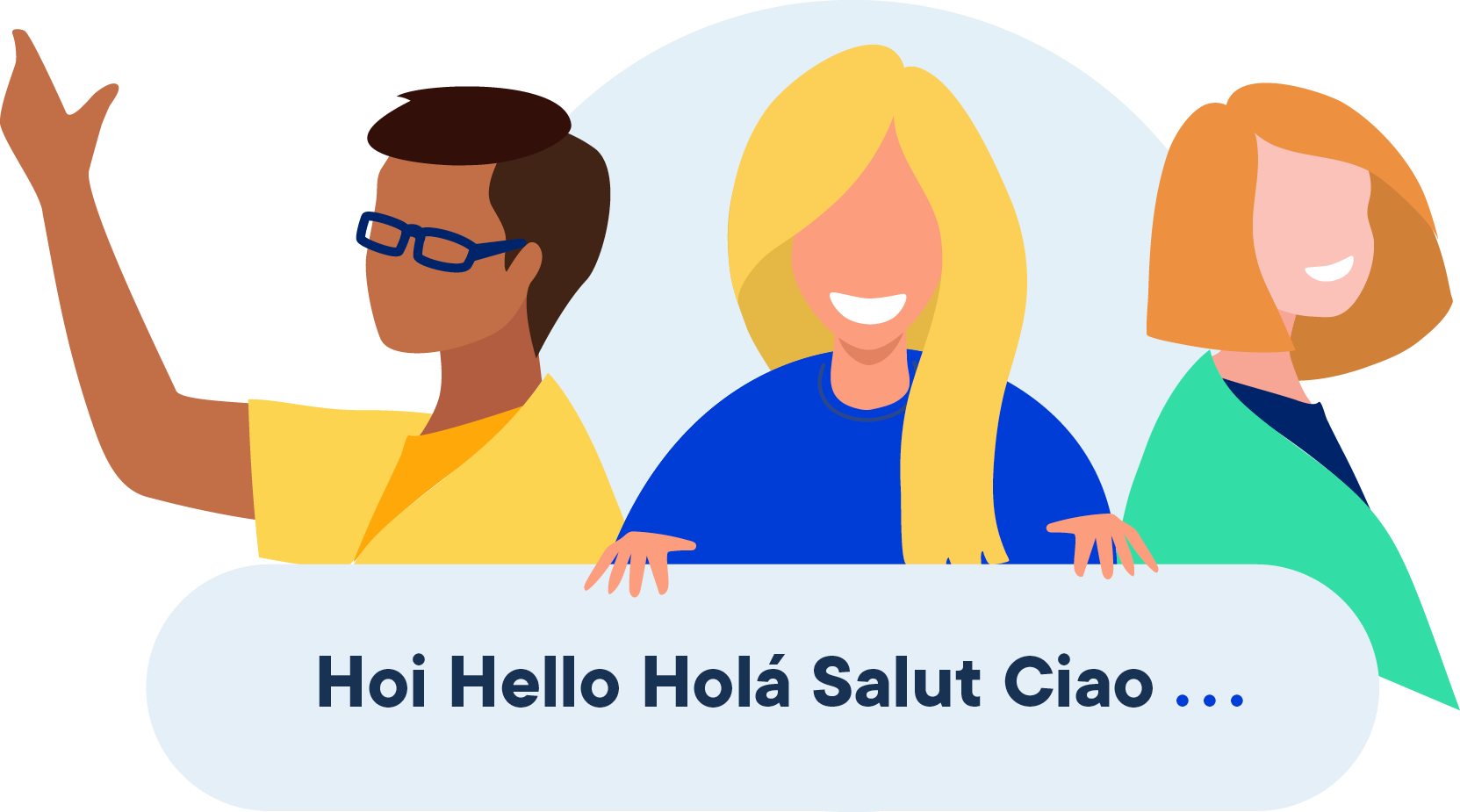 We are a young and dynamic company. As fast as the crypto markets evolve - so do we. No day is the same at LiteBit. This is exactly the right place if you are looking for a job where you can thrive, progress and connect with others. We believe in the power of working together because any team member can have an impact and make a difference for the entire company. We are already working hard on becoming Europe's number 1, together with a team of over 100 colleagues. But we want more. With you.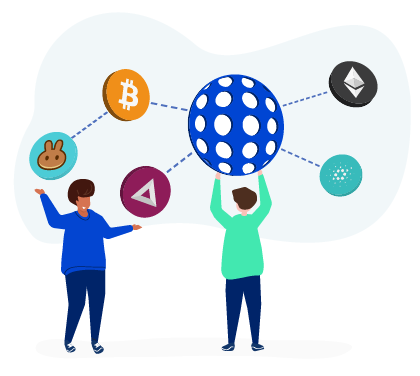 Crypto is here now, but certainly will play an even bigger part in the future. At LiteBit, you get the chance to be part of a revolution that will shape the world of tomorrow. Blockchains, tokenization, smart contracts.. You will be part of an exciting and challenging environment where you will be given the opportunity to pioneer with technology that will shape the world. We are still early - so there's plenty of room to grow.
Why LiteBit?
Here are our top 3 reasons to work at LiteBit. Besides 26 paid vacation days per year for every full-time employee, of course.

Equal opportunities
At LiteBit, we embrace diversity. We welcome people no matter their age, nationality, skin colour, gender, sexual orientation and religion.

Flexibility
We believe it is important that you are happy wherever you are. Whether that is from the comfort of your own home, temporarily from a tropical island, or from our beautiful Rotterdam office - most of our jobs offer loads of flexibility.

Development
Crypto grows, LiteBit grows, so it's only natural that you grow, too. A personal development budget will be available to you, as well as 2 personal development days.