We have noticed that a lot of fake Facebook pages have been created pretending to be LiteBit trying to scam people. These pages claim to give out bonuses for customers. This is fake. If you come across a fake LiteBit page, please report these pages as pretending to be LiteBit and do not click on any of these linked as you are very likely to get scammed.
Additionally, private messages are now also sent to the people who have liked our Facebook page. Please remember, to never click on anything they sent to you. We will not contact you via private messages, so these are always fake Facebook pages. It is best to block and report them.
We will explain how to recognize the real LiteBit Facebook page and how to report a fake page in the steps below.
1. Check the Facebook page
The LiteBit facebook page URL mentions "litebiteu". This shows that you are on the right page. With the fake pages it will mention a long number in the URL, an example is: "LiteBiteu-10558616120579". Whenever you see a page with a number in the URL, please report the page to make sure this page will be deleted and prevent fraud.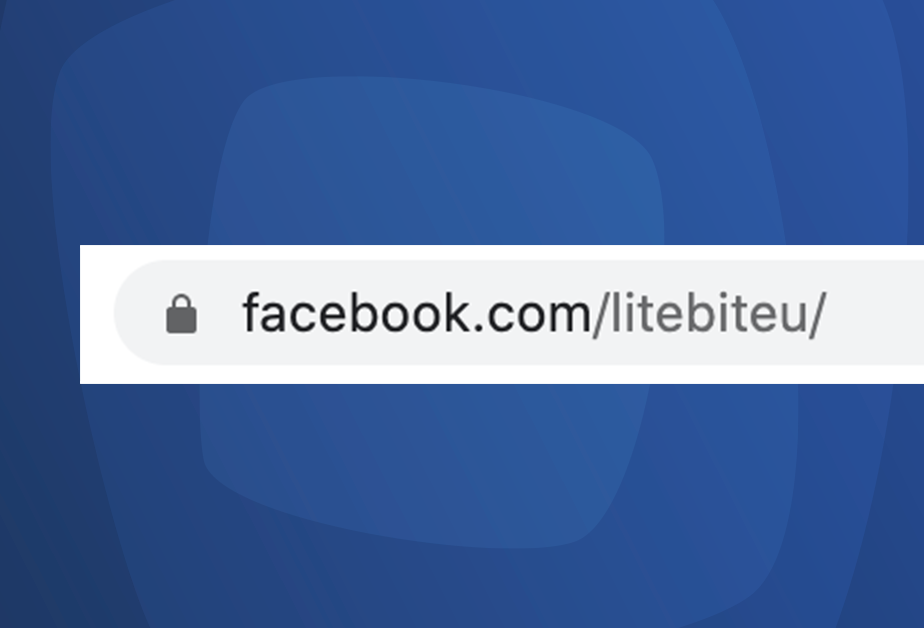 2. Check the community
Thanks to you, we have created a big community on Facebook with over 11,000 people liking our Facebook page. This is another point where you can differentiate our LiteBit page from fake pages. Most fake pages have zero or a low amount of likes as they have been created very recently.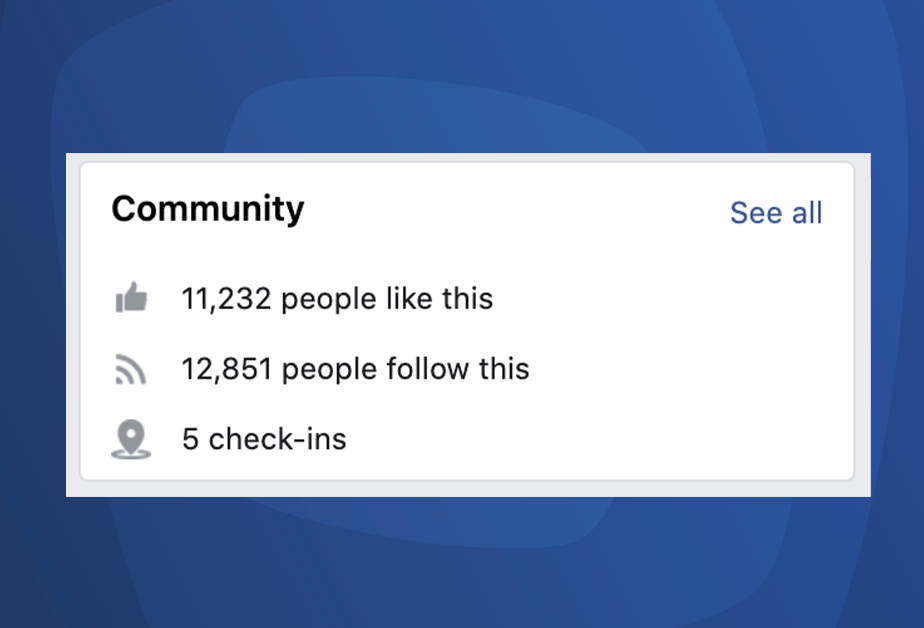 3. Check page creation date
Since LiteBit has been active on Facebook for a long time, our creation date is dated on December 4, 2013. This is not the case with other pages. Most of these pages have been created in the last weeks. If you find a page with a recent creation date, please report this page as fake.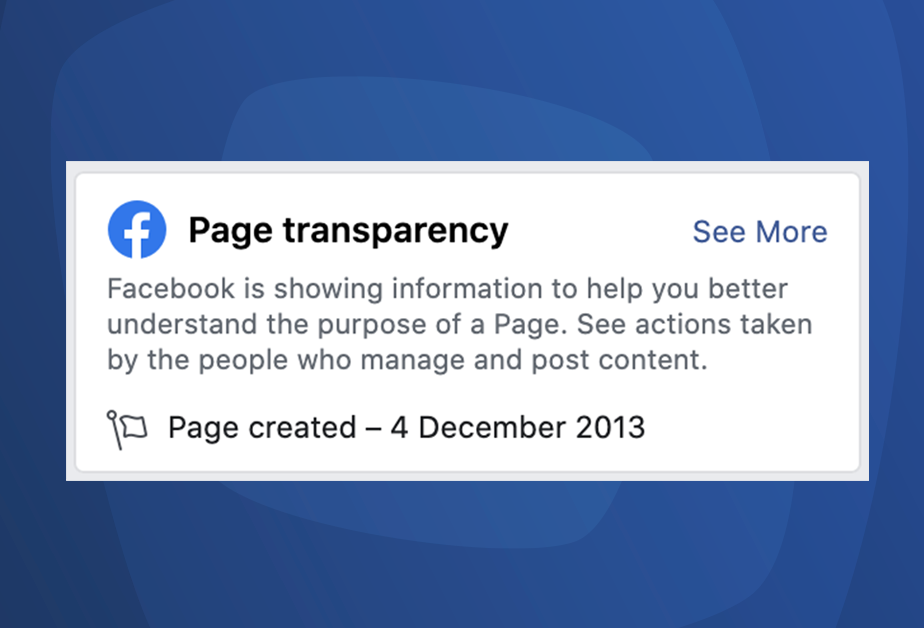 4. Check the URL of the link
LiteBit will always link to our own pages without any numbers that are mentioned in the URL. If you see a link that has numbers in it, this will probably be a scam or phishing link that will possibly lead to fraud. If you come across a suspicious looking URL, contact us.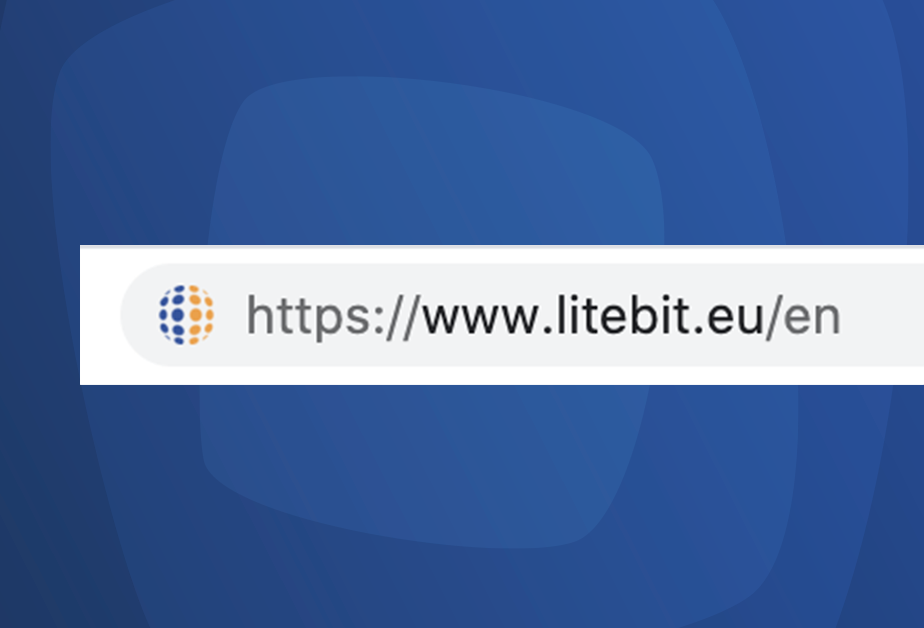 How can I report a Facebook page?
Have you seen a Facebook page that is pretending to be LiteBit? Please report this page as pretending to be LiteBit on Facebook! Read the following steps on the Facebook page "How do I report a page" if you don't know how to report a page. It is very important to take immediate action when you see something like this to prevent scam attempts.

If you have questions or are in doubt, contact us!