In this month's update: the top 3 losers & winners of this week, three (maybe four) all-time highs, a new coin listing, China is warming up to crypto again, Facebook's big announcement and why we call this Uptober!
October = Uptober
What a month October has been (so far). It started off with a nice Bitcoin rally where it gained about €4000 in price on just October 1st. On October 20th, BTC reached a new all-time high (ATH)! The day after, Ethereum hit its new ATH as well! And guess what? Earlier this morning, Ethereum hit a new ATH, again and is now trading around the ATH level as well! With many other altcoins on the rise too, the markets look very bullish. This has sparked conversations about whether Bitcoin will reach $100.000 by year's end - which doesn't seem impossible at all.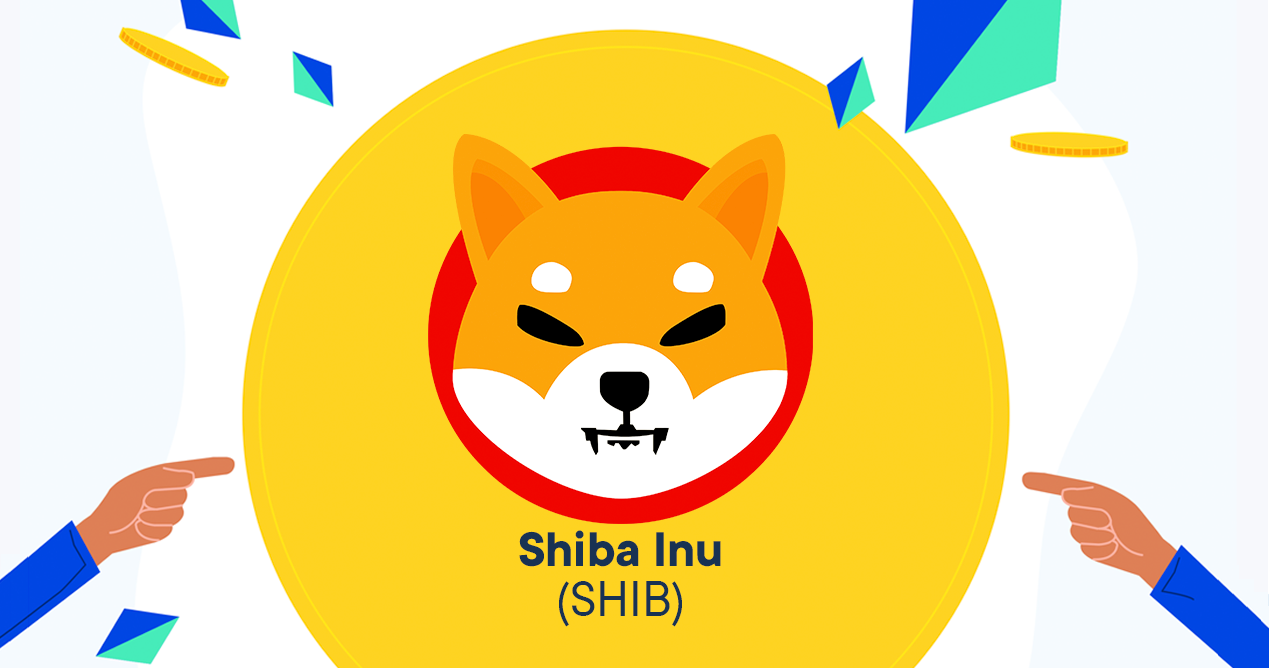 Who is Man's Best Friend?
Woof!! Today we listed the most requested crypto of this month: Shiba Inu (SHIB). Shiba Inu was created in August 2020 and is named after a dog breed depicted in the DOGE symbol. Therefore it is often called "the next Dogecoin". Earlier this month, it entered the top 10 coins by market cap, proving its popularity among traders and investors.
Facebook loves NFTs
Facebook has announced their new name: Meta - in line with its ambitions to create a 3-D virtual world known as the Metaverse. Part of their vision includes a role for NFTs (non-fungible tokens). After their announcement, metaverse cryptos like Decentraland and The Sandbox pumped immediately. Will NFT-coins soon follow?
China banned crypto, and then considered mining again
China and crypto - it has become a bit like a bad soap opera. After repeatedly announcing they would ban mining and crypto, last month the final word was out: they would indeed ban crypto altogether. Or did they?
On the latest episode of this soap, the Chinese state planning agency called for a public opinion on the mining ban. Are they getting back on their decision? And what could this mean for the BTC price?
The risers & losers
Over the last 7 days, these were the biggest movers:
ENJ +16%
MATIC +19%
CRV +64%
OMG -16%
XLM -14%
BCH -14%