15+
Nationalities
The nationality of our team ranges from Dutch to Brazilian.
90+
Professionals
Our team is here to help you make your crypto experience as good as possible!
8500+
Ping pong matches
Crypto isn't our only strong game! We love a good game of ping pong.
Our story
From start-up to professional broker platform.
LiteBit started as a start-up by two crypto enthusiasts and founding members. Their mission was to make trading simple. The first coin listed was Litecoin, followed by Bitcoin.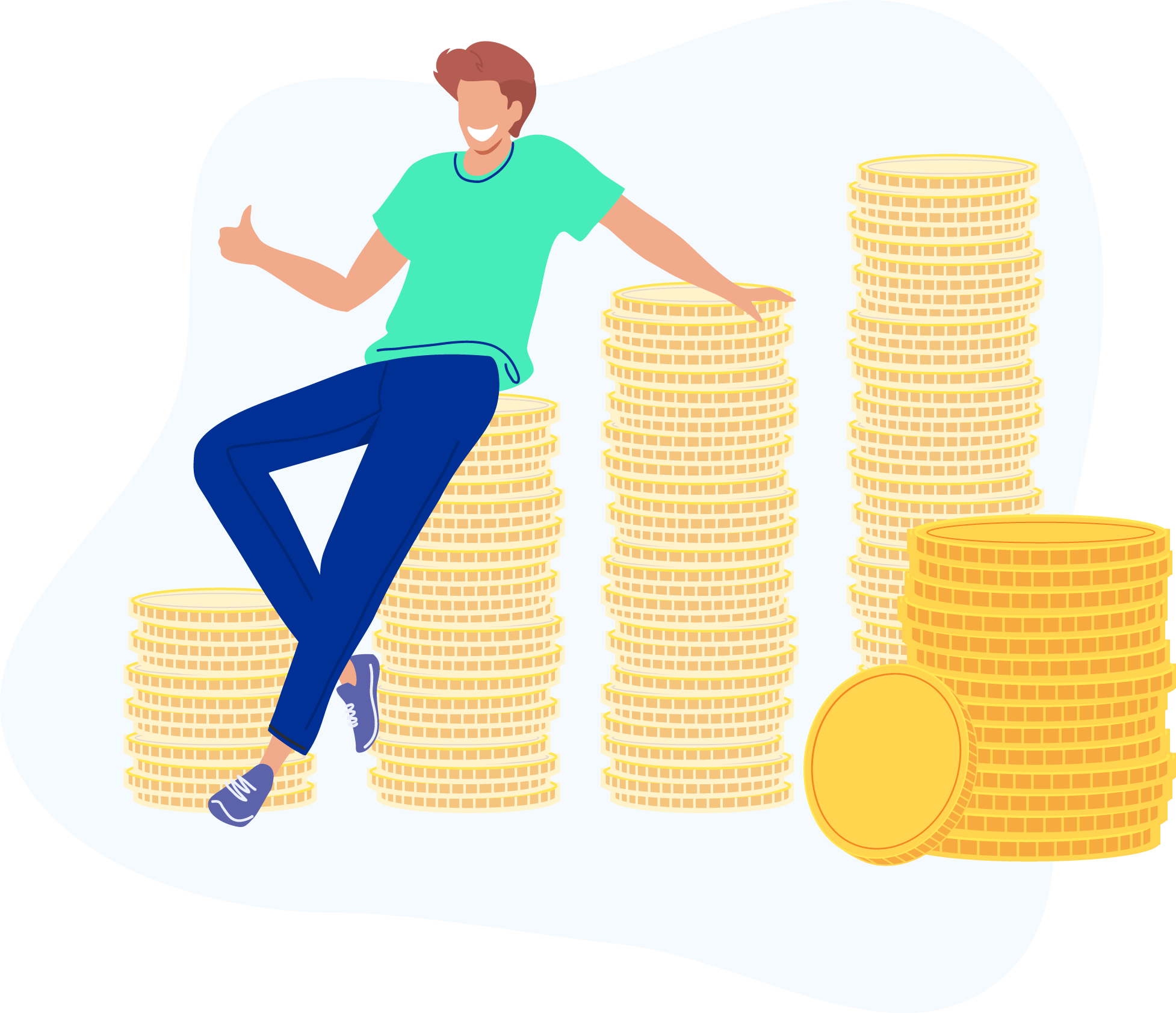 Other people beheld the success of the platform and decided to invest. LiteBit's new website aired just in time for the Bullrun in the end of 2017. A lot of users from all across Europe discovered LiteBit at that moment in time.
During the aftermath of that highest peak, LiteBit flourished into a business. With 14 employees they outgrew the old office and moved to a brand new HQ, overlooking Rotterdam.
Awarded 'Best Crypto Broker'
Since then, the LiteBit team increased to 90+ professionals. Many users over Europe are already using the LiteBit website and app. In 2019 and 2020 we were rewarded with the award for the 'Best Crypto Broker'. We strive to be the most customer friendly and trusted platform in Europe.
Our values
This is how we at LiteBit think trading crypto should be like.
Safe
LiteBit is the place where your crypto trades are safe. Store your cryptos safely in your own wallet.
Simple
We want te make it as simple as possible for you. Buy Bitcoin and other crypto in a fast and easy way with reliable payment methods.
Human
Our customers deserve the best possible service. We deeply care about your needs and are always looking forward to get in touch with you.